95 results total, viewing 13 - 24
Sound Experience will be hosting a brand-new sailing race this year in September to replace the nonprofit's annual fundraising gala.  The race will take place Sunday, Sept. 20 in …
more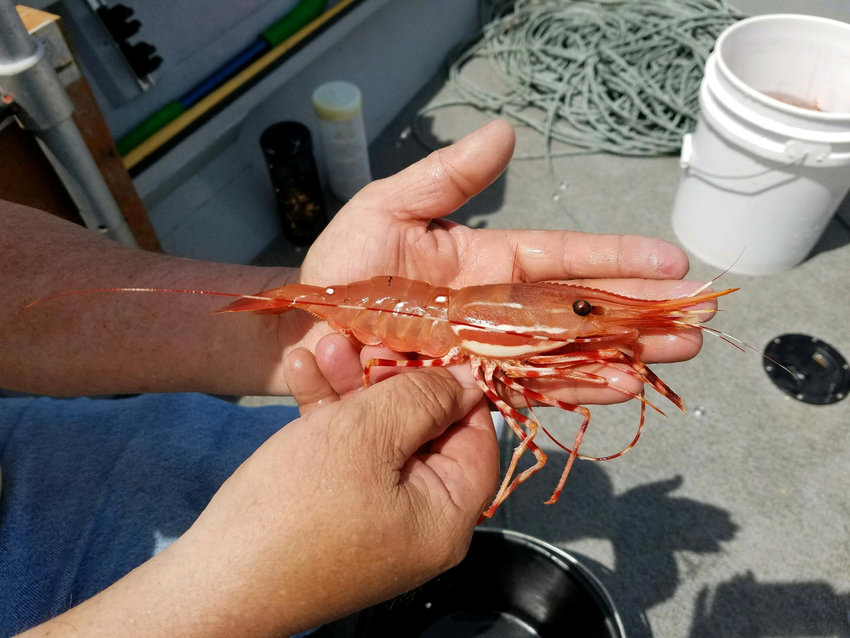 The spot shrimp fishery will be closed in Marine Area 6 outside Discovery Bay starting Thursday, July 2, the Washington Department of Fish and Wildlife announced Wednesday. The closure includes …
more
The community will have a chance to show its support for local student athletes, while still practicing safe social distancing, at the Jefferson County Memorial Athletic Field in downtown Port …
more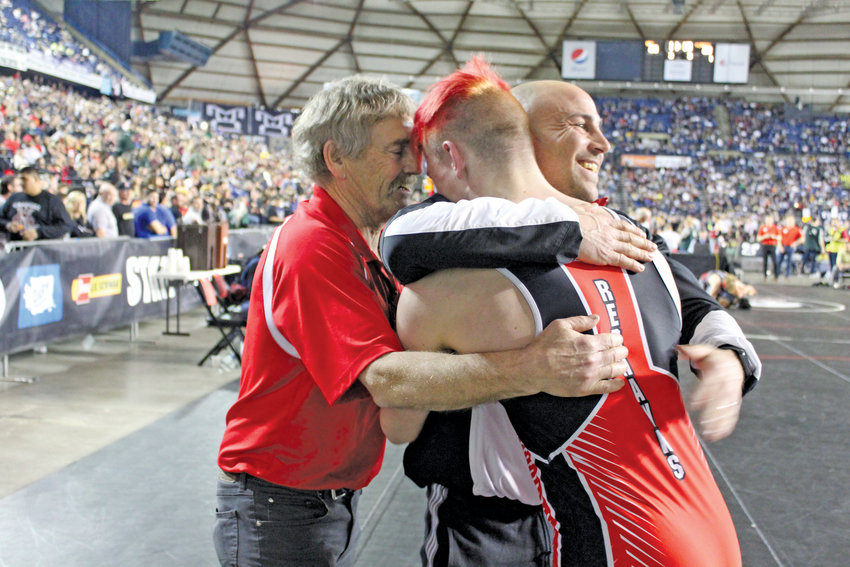 One Port Townsend senior and one Chimacum junior won 2nd place at the State Wrestling Championships Mat Classic tournament on Feb. 21-22 at the Tacoma Dome, marking a record year for Jefferson County wrestling.
more
Tryouts for the Northern Peninusla's newest soccer team will be held on March 8 at Sequim's Albert Haller Playfields.
more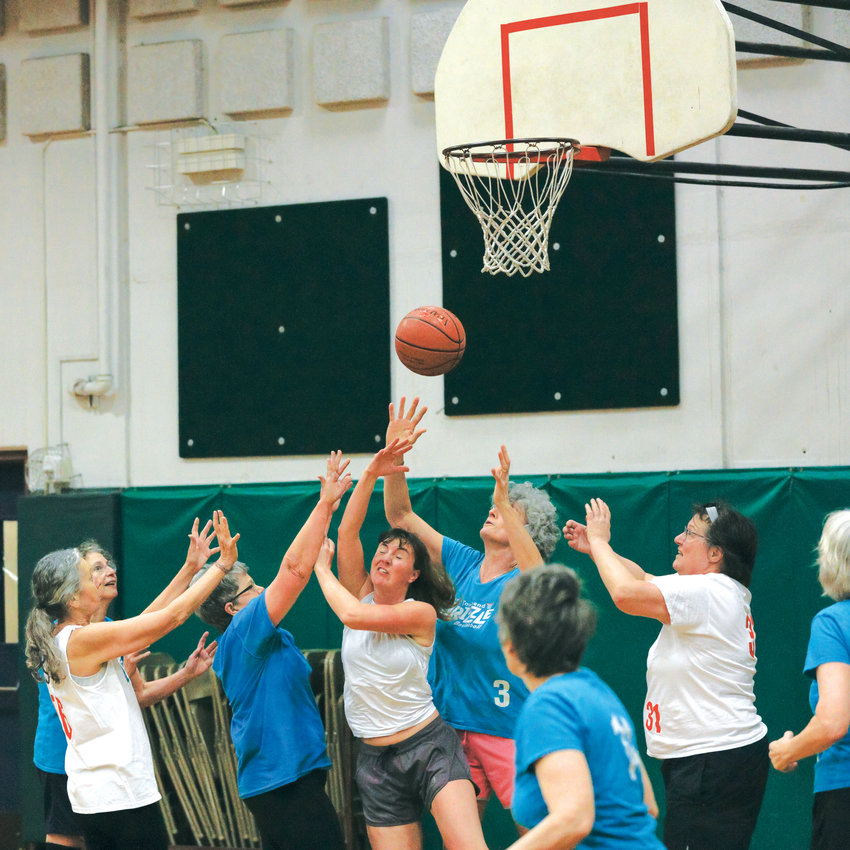 Lonely at their first three Washington Senior Games appearances, Port Townsend's women's basketball team went looking for competition, even producing a YouTube video daring other teams to …
more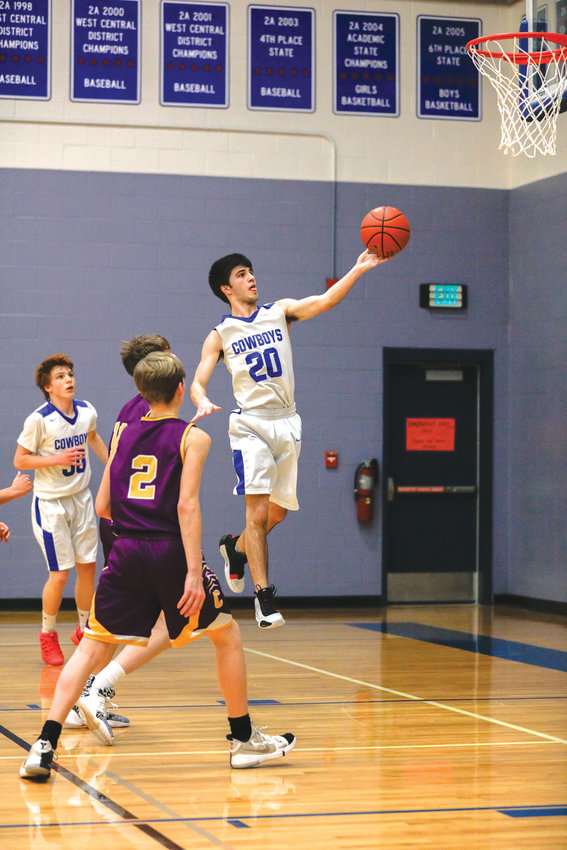 In boys' basketball, Chimacum High School was narrowly edged out by Concrete 35-37 at home on Jan. 25.
more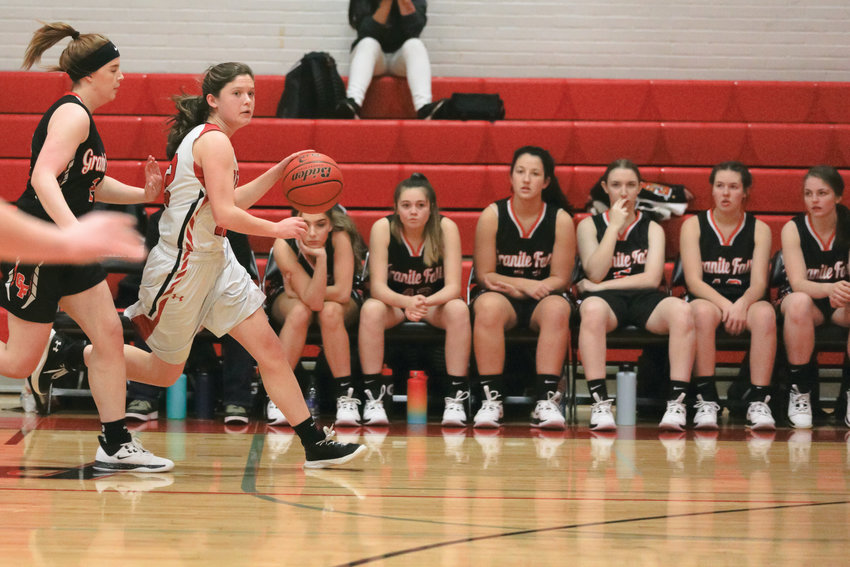 Port Townsend High School narrowly lost to Granite Falls High School at a game on Jan. 18, with a final score of 30-37.
more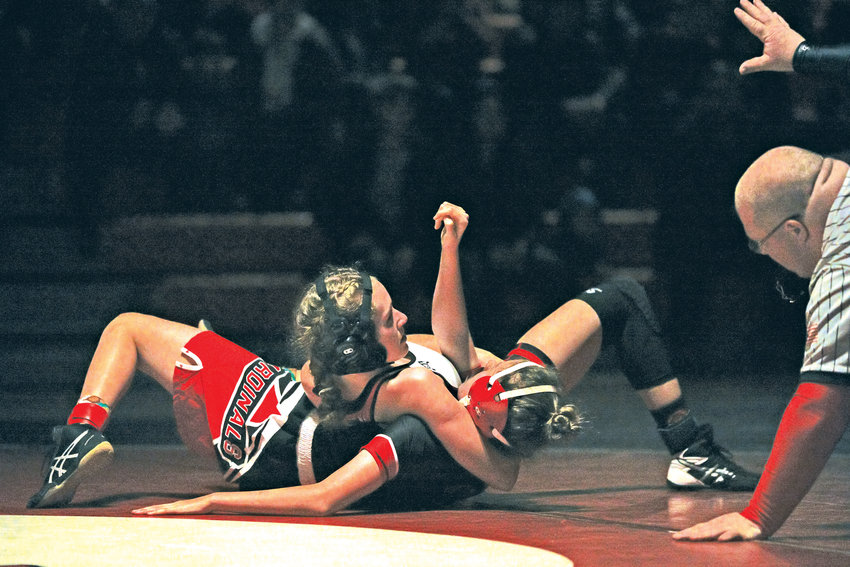 Saturday, Jan. 11, Port Townsend had a strong showing at the Tenino High School "Beaver Bash" tournament. 195-pounder Kyle Caldwell took first place, besting his Onalaska opponent and …
more